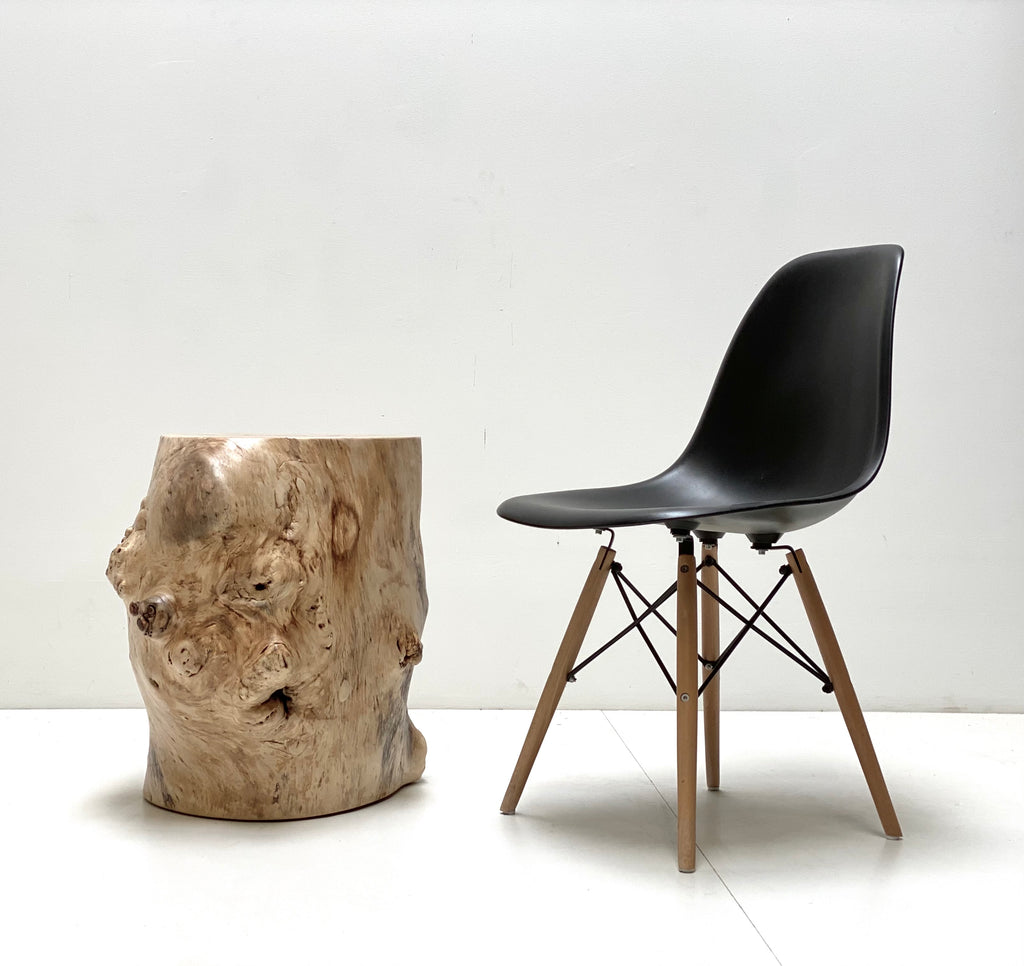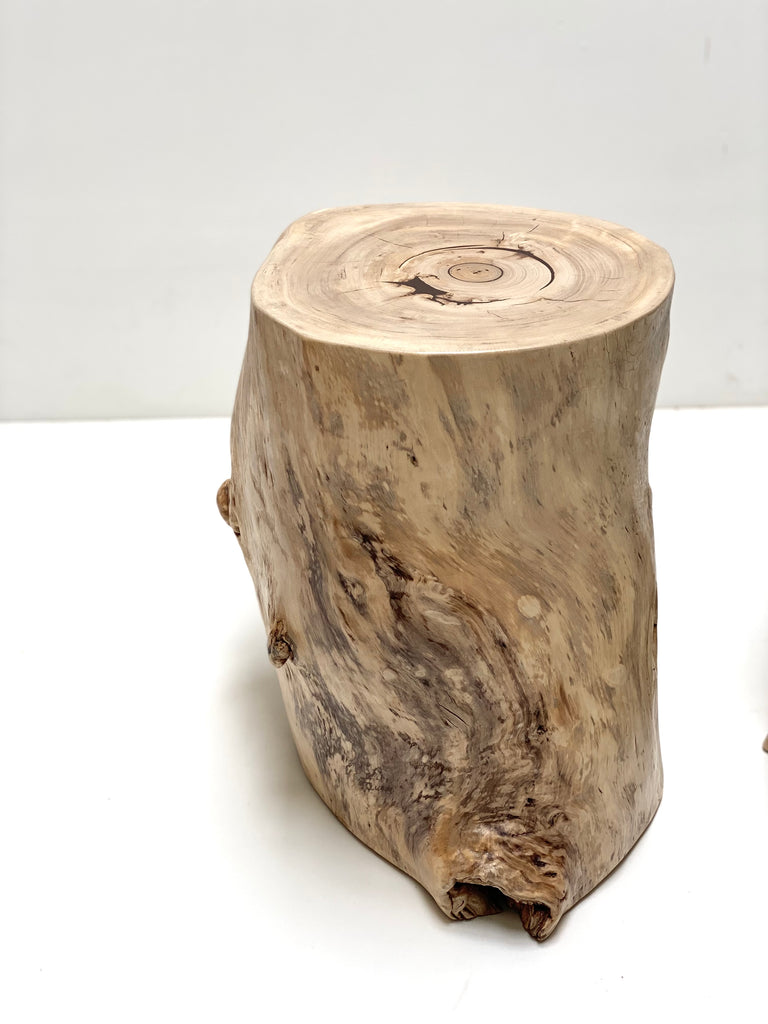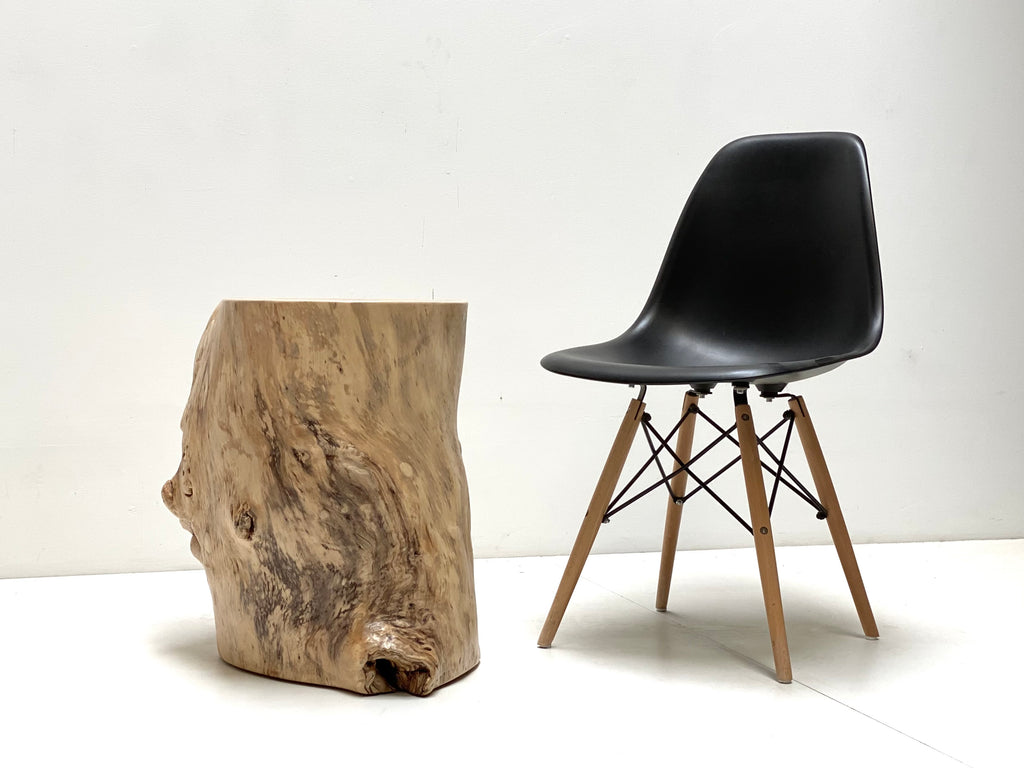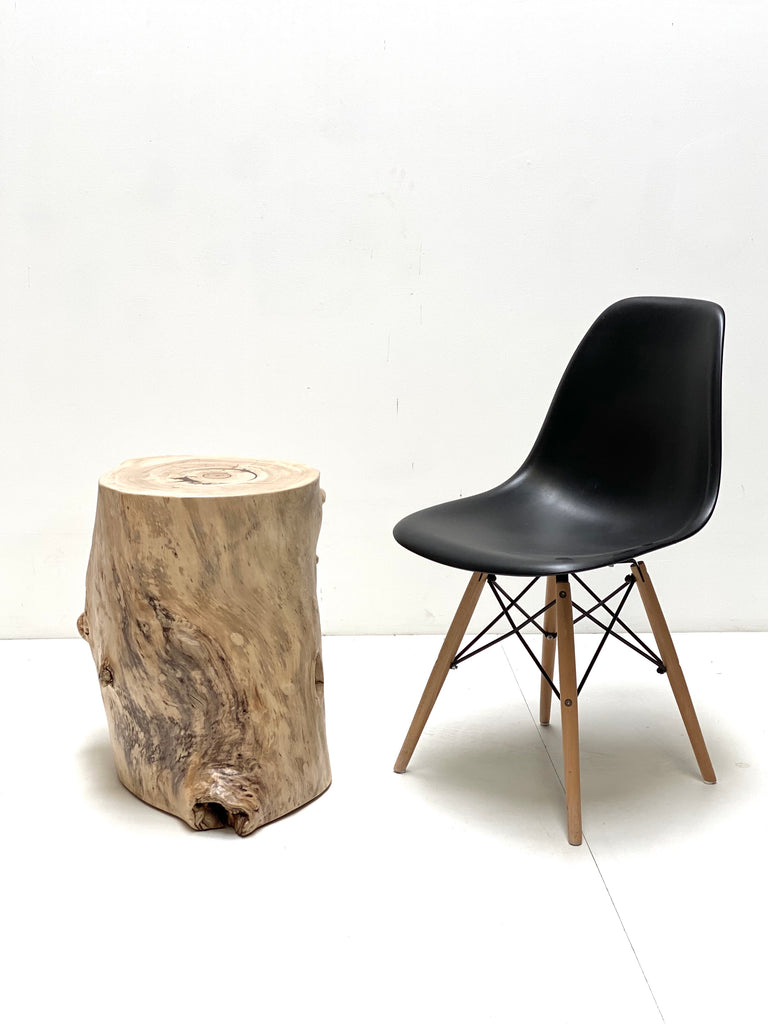 RESCUE R112
RESCUE - BURLY SIDE TABLE
Burly Cottonwood side table
The Burly Cottonwood side table is derived from a mature tree upended by floodwater in Glencoe, NM. The tree sections have been kiln dried to mitigate insects or disease. The surfaces are smooth but tactile, oiled, and sealed with wax. Slight feet have been added to create an air space underneath. 
Dimensions:
14.4" x 16" diameter
20.75" height
Overall dimensions 20.75" x 23"
$600.00